ProView Practice Suite Series (Videos)
The ProView Practice Series provides the resources you need to get started with ProView and to get the most from your eBooks and eLooseleaf titles.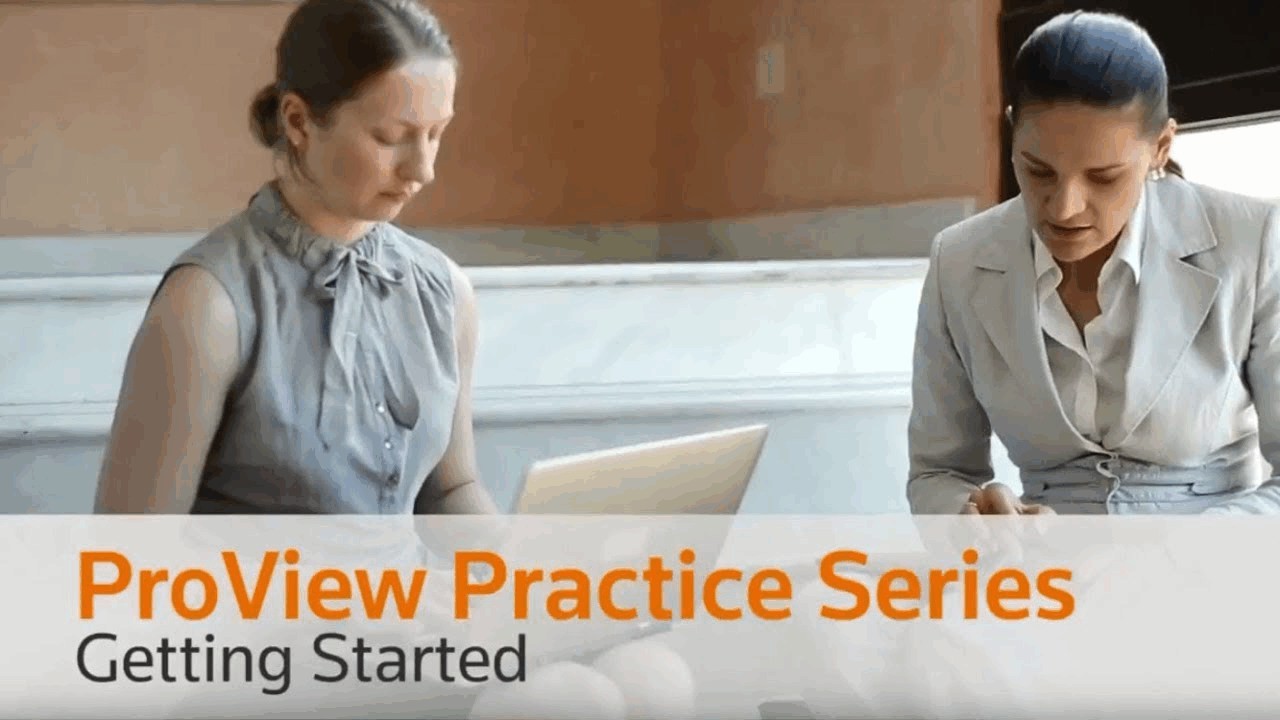 03:48
Access ProView on your devices, navigate your Library Main Page, and download titles to your library. (3:48)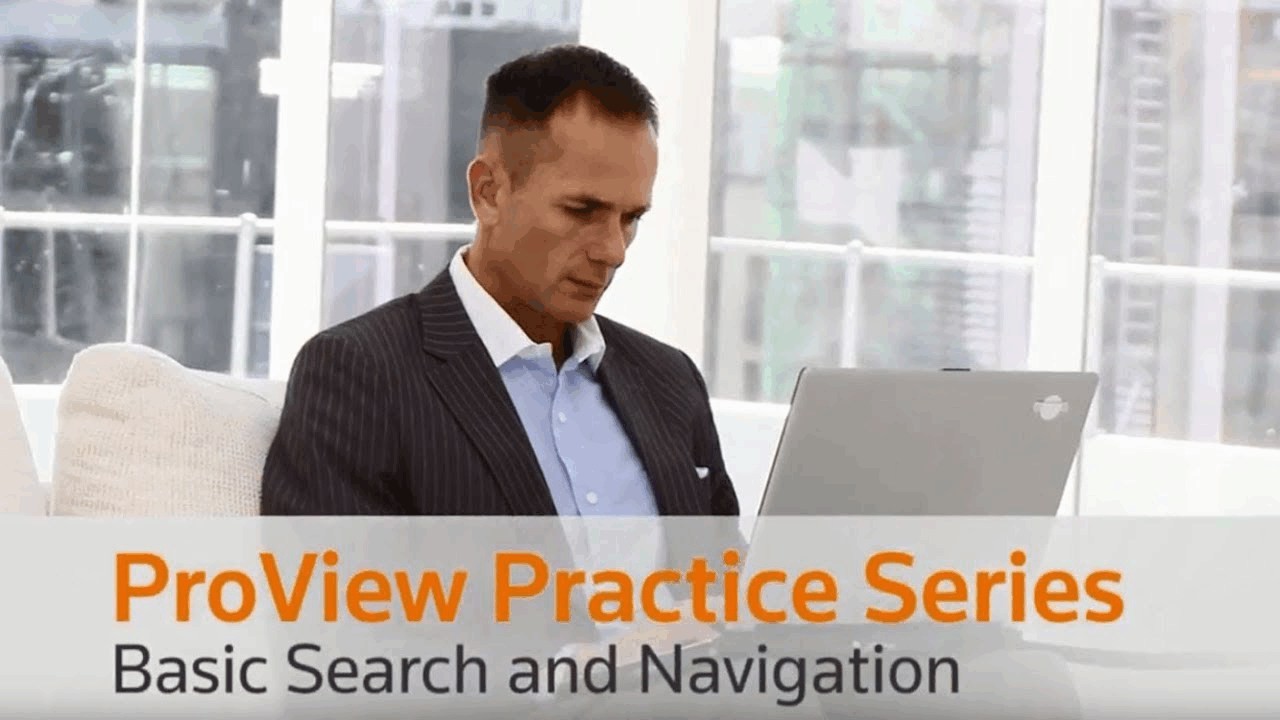 03:45
Use search and filter tools on ProView to find and navigate titles in your library. (3:45)
03:55
Modify and save search queries, filter results, and use search setting capabilities to enhance your search experience. (3:55)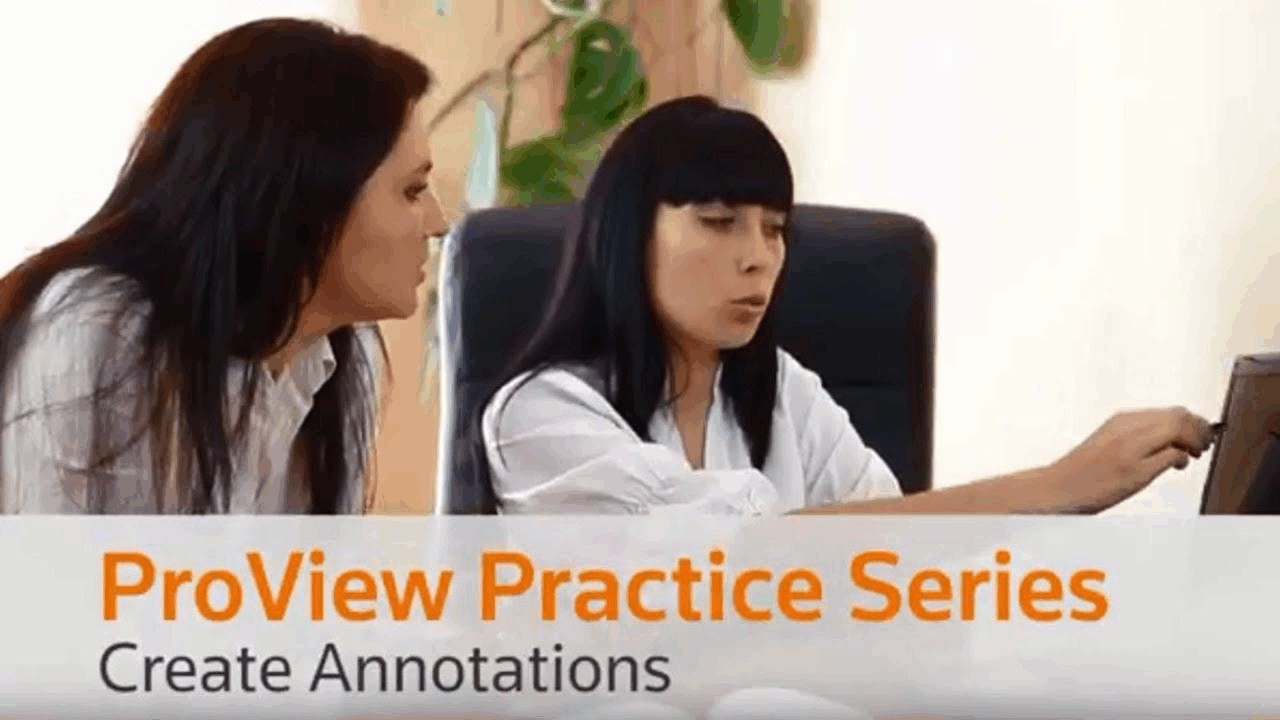 03:37
Add three types of annotations – bookmarks, highlights, and notes – to ProView titles. (3:37)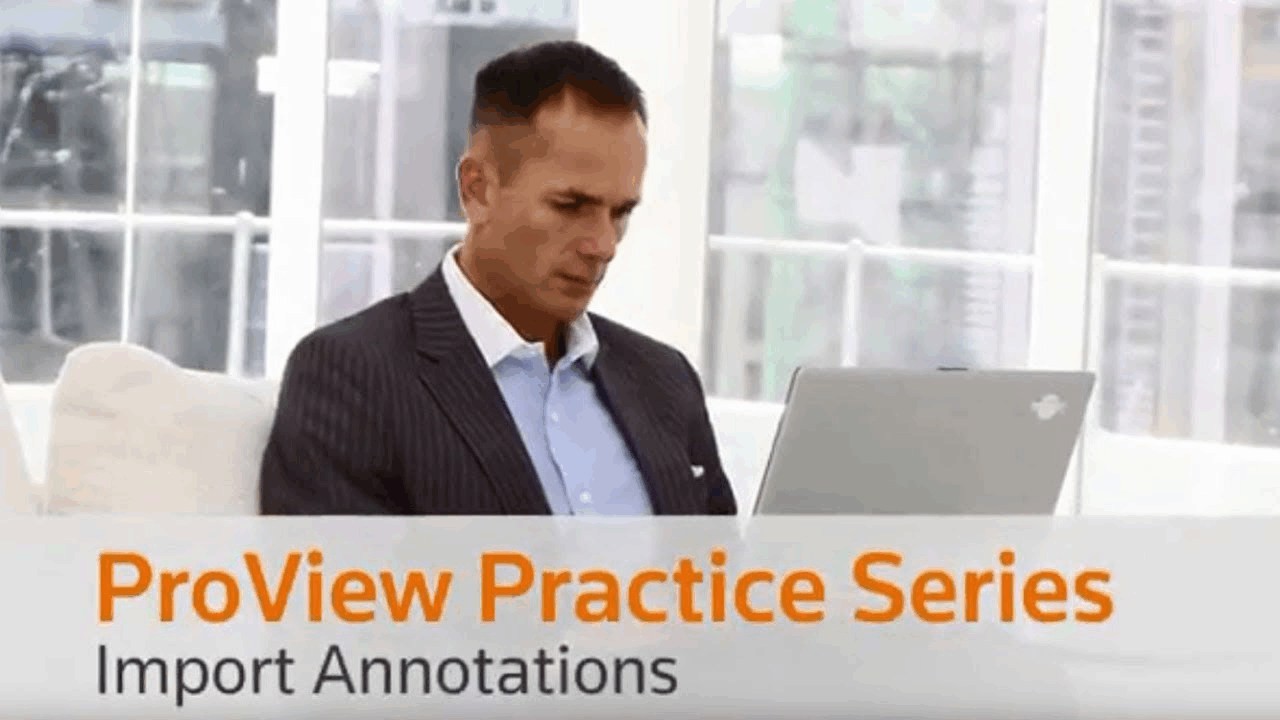 03:34
Import bookmarks, highlights, and notes to a new version of a title and manage displaced ones with annotation tools on ProView. (3:34)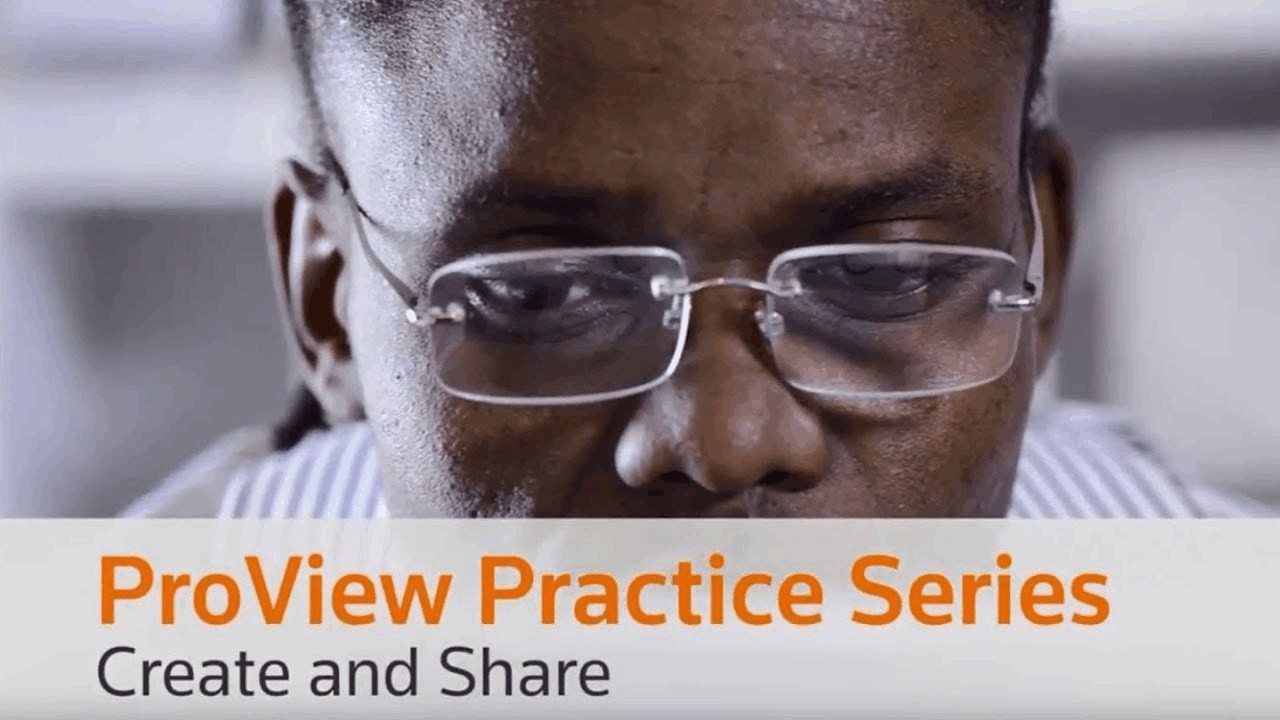 02:46
Share excerpts or entire sections of text from any book in your library. (2:46)
Browse ProView product brochures, download complimentary content, and more. Check back here often, as materials will be continuously added.