Thomson Reuters Tax and Accounting Software and Research Solutions
For Tax and Accounting Professionals
Because results matter. Because you, your organization and your clients deserve the best outcome. Because your success today determines your opportunities tomorrow. Tax and accounting professionals choose Thomson Reuters because they all share the same ambition – to deliver their best work and advance their business.
Tax and accounting solutions from Thomson Reuters. Intelligently connecting your work and your world through unrivalled content, expertise and technologies. Learn more.
Custom built for tax and legal professionals, the Thomson Reuters ProView eReader platform has been designed to meet the demands of agile and dynamic people. You can access content from our iPad, Android or desktop apps or directly from your web browser.
Freedom to work however, whenever, and wherever you want. Learn more.
Check out Thomson Reuters titles that are new to ProView. Learn more.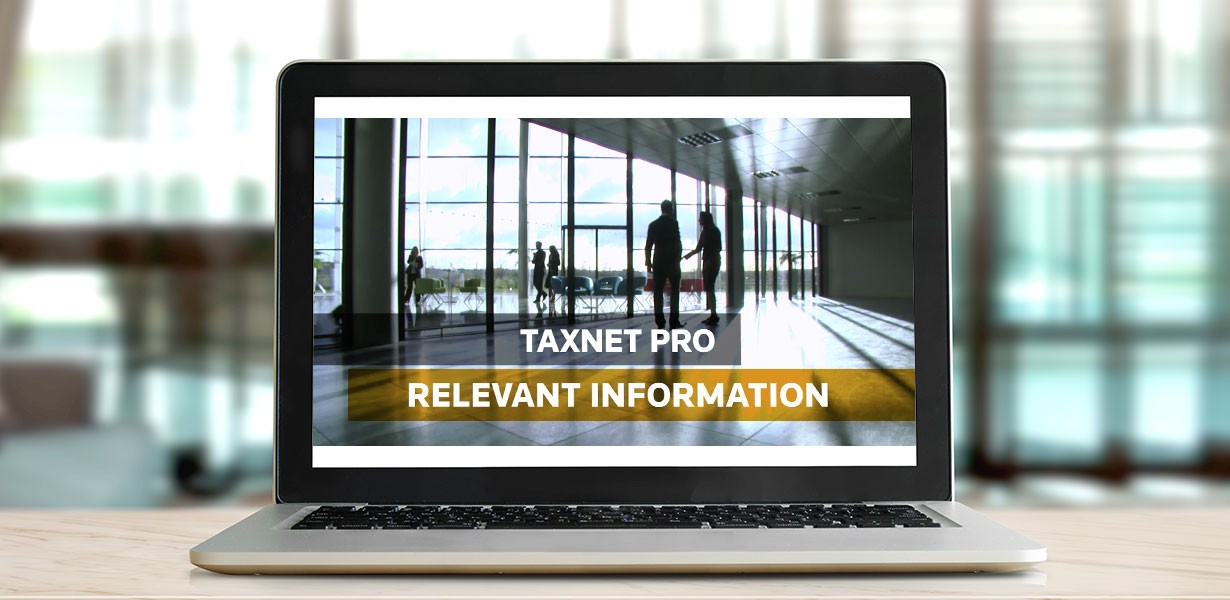 02:20